The Haveli Hari Ganga Hotel, Haridwar
The Haveli Hari Ganga
21 Ramghat, Haridwar 249401
+91 75 0026 3336 | Hotel Number
+91 955 508 8000 | Central Reservations
The Haveli Hari Ganga Hotel is seeped in the rich history and traditions of Haridwar, Uttrakhand. Considered one of the holiest places in India, Haridwar is believed to have been 'the Gateway to the Gods'. It is this sense of spiritual fulfillment that the Hotel in Haridwar endeavors to bring to its guests. Haveli Hari Ganga, Haridwar has been awarded as the best hotel by TripAdvisor for the last 5 years.....READ MORE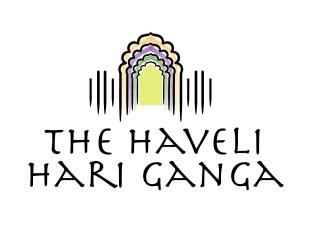 Enjoy the Pleasure of Staying at Haveli Hari Ganga
News And Updates 
The Haveli Hari Ganga Hotel is among the top-rated hotels on Tripadvisor and was the proud recipient of Certificate of Excellence award in 2013, 2014, 2015, 2016, 2017, 2018 and 2019.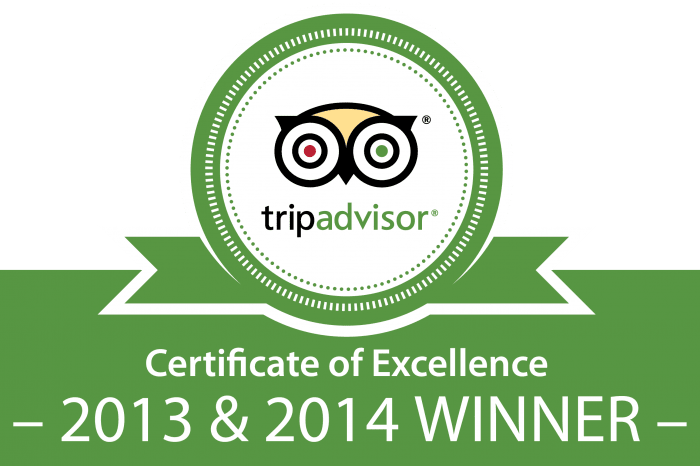 LEISURE HOTELS
EXPERIENCE THE FINEST HOSPITALITY 
----------------------------------------------
Our Sister Hotel - "THE GANGA LAHARI HARIDWAR"
If you are not able to find booking at Haveli Hariganga, you can also book your stay at Ganga Lahari Hotel, Haridwar by Leisure Hotels and make the most of your holidays.... BOOK NOW
The Chardham Camps - Luxury Accommodation for Yamunotri, Gangotri, Kedarnath & Badrinath
Book a stay at our Chardham Camps by Leisure Hotels, and go on a spiritual adventure across Yamunotri, Gangotri, Kedarnath, and Badrinath.
 

Leisure Hotels – Experience the finest hospitality
 
Stay with the Leisure hotels, the most trusted name in Uttarakhand hospitality. From Resorts, Bungalows, Camps, Residences and Timeshare - we've got you covered.